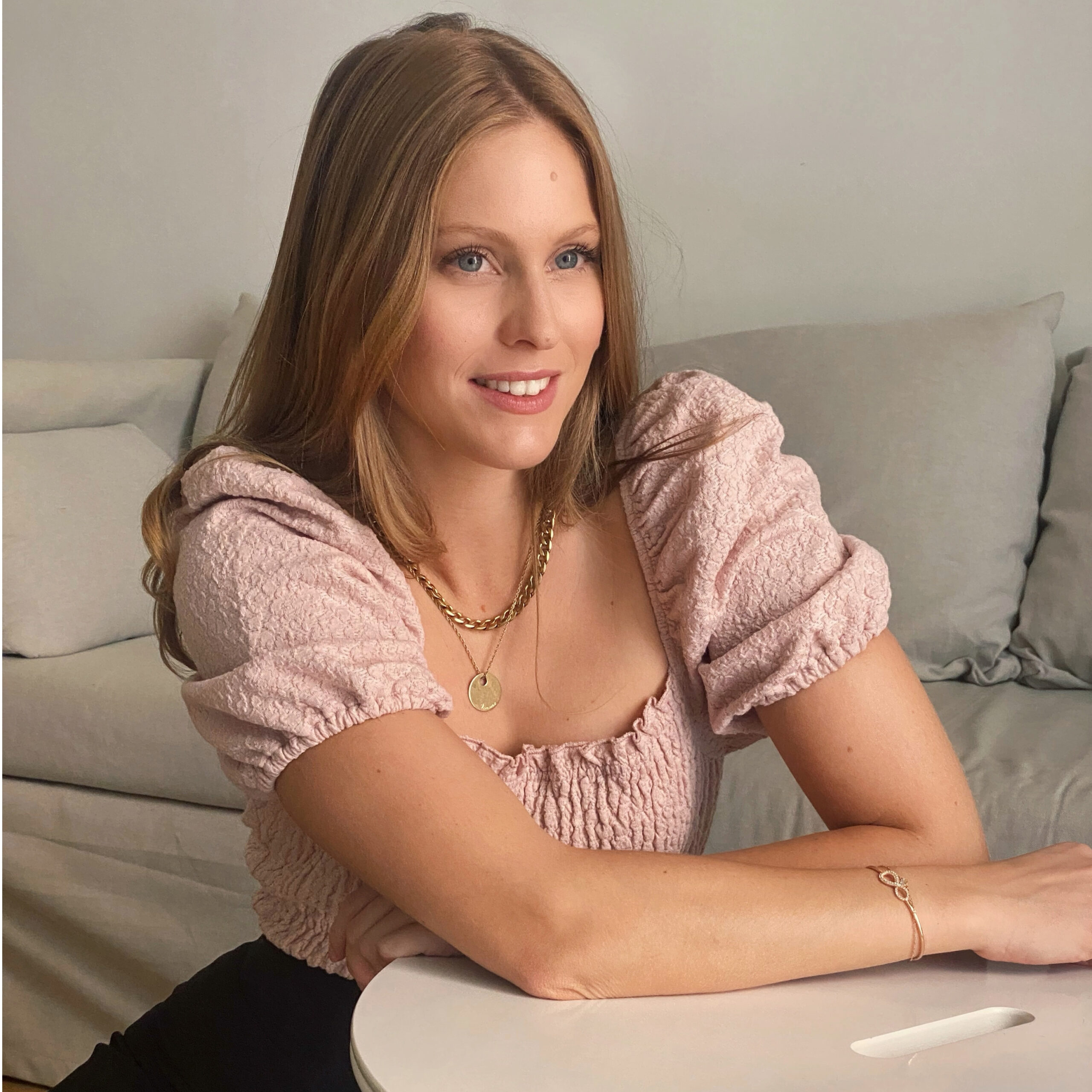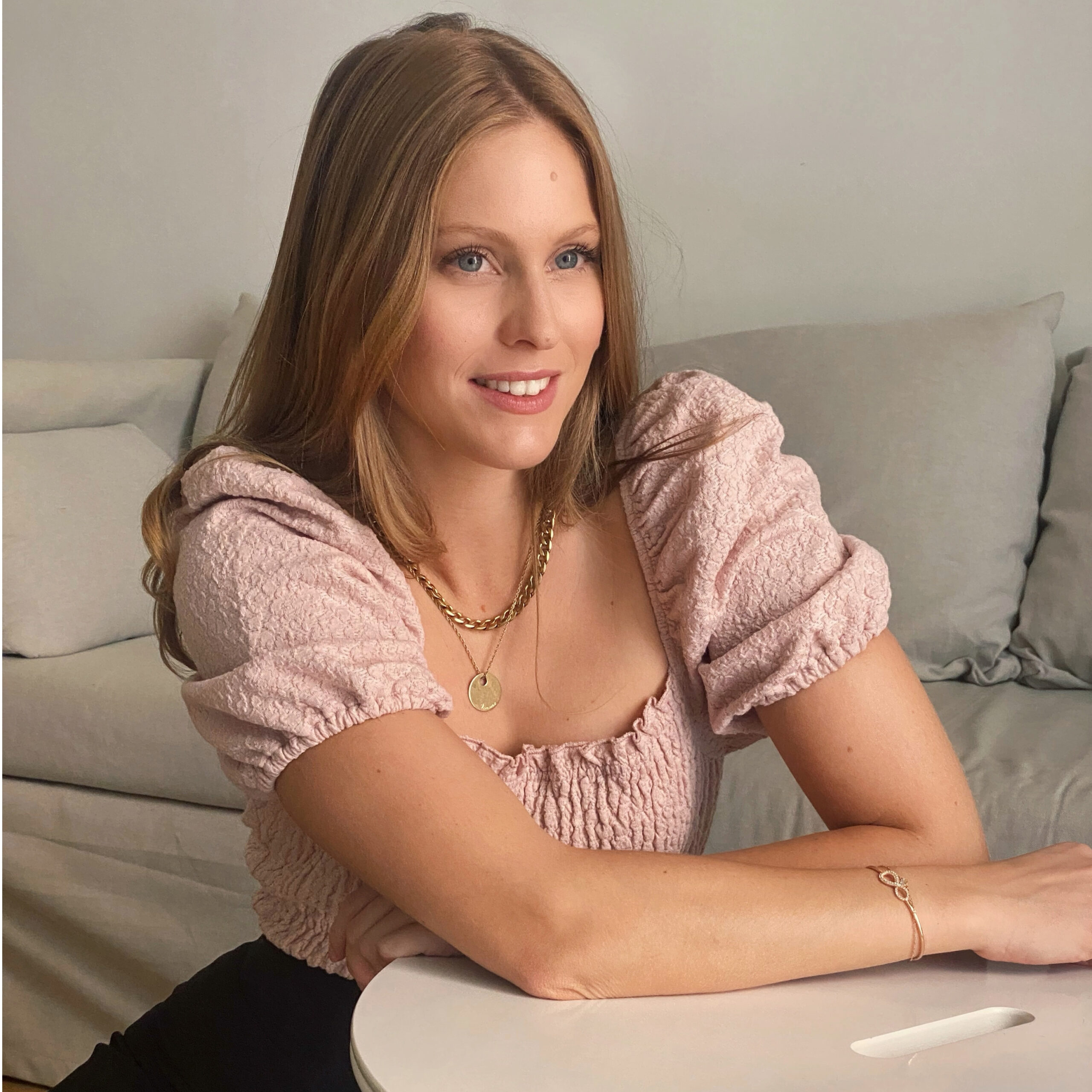 Web designer in France and Worldwide
Websites Design and Redesign for Fitness and well-being professionals
My mission is to design websites for fitness and well-being professionals to make their business more influential and efficient, by attracting their ideal clients, representing their brand identity, and generating more revenue.
ORDSIGN, a web design studio based in France and working around the world, works with young but already well-established companies.
The studio is committed to working with Fitness and well-being professionals who are experts in their field and who are not afraid to level up their businesses by investing in a website.
If you find yourself in a situation where you attract customers who do not match 100% to yourself, you can't convert your prospects and therefore you do not generate enough revenue despite your expertise…
I can help you develop your online business presence, gain legitimacy among your prospects, build trust, convert your prospects when you sleep, solidify your expertise and attract only your ideal clients to you.
Design and Redesign of your
A website is literally your business's home on the internet.
Together, let's create a WordPress website that perfectly represents your expertise and values while converting your ideal client.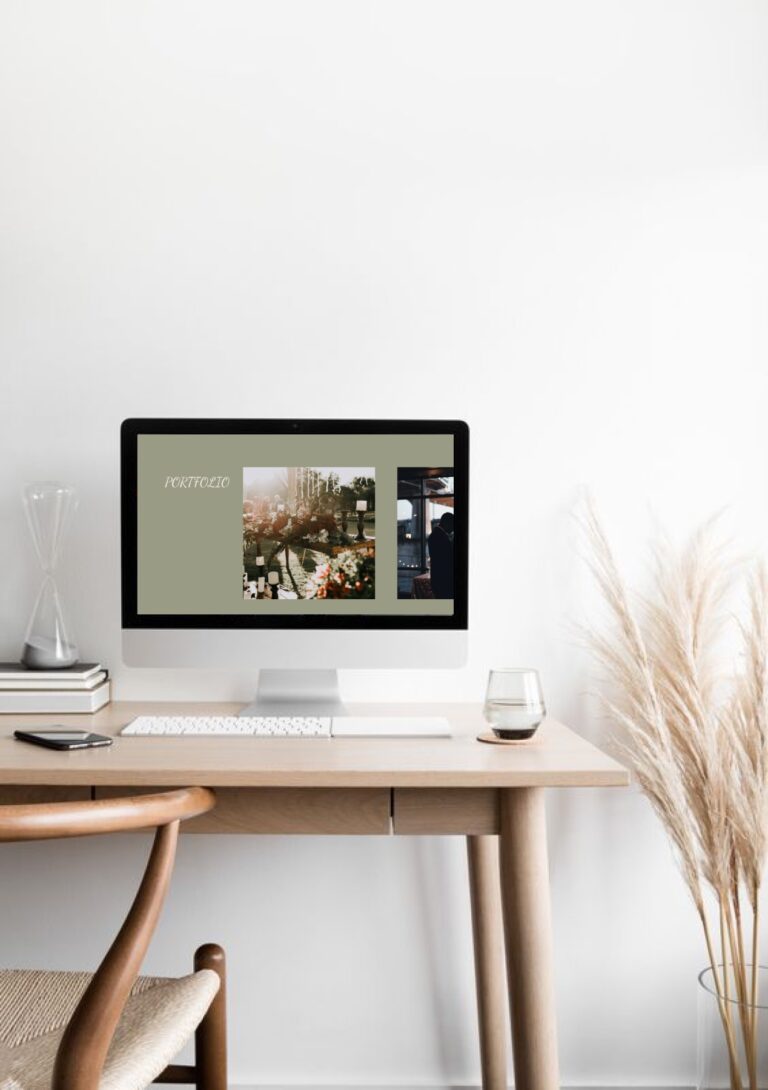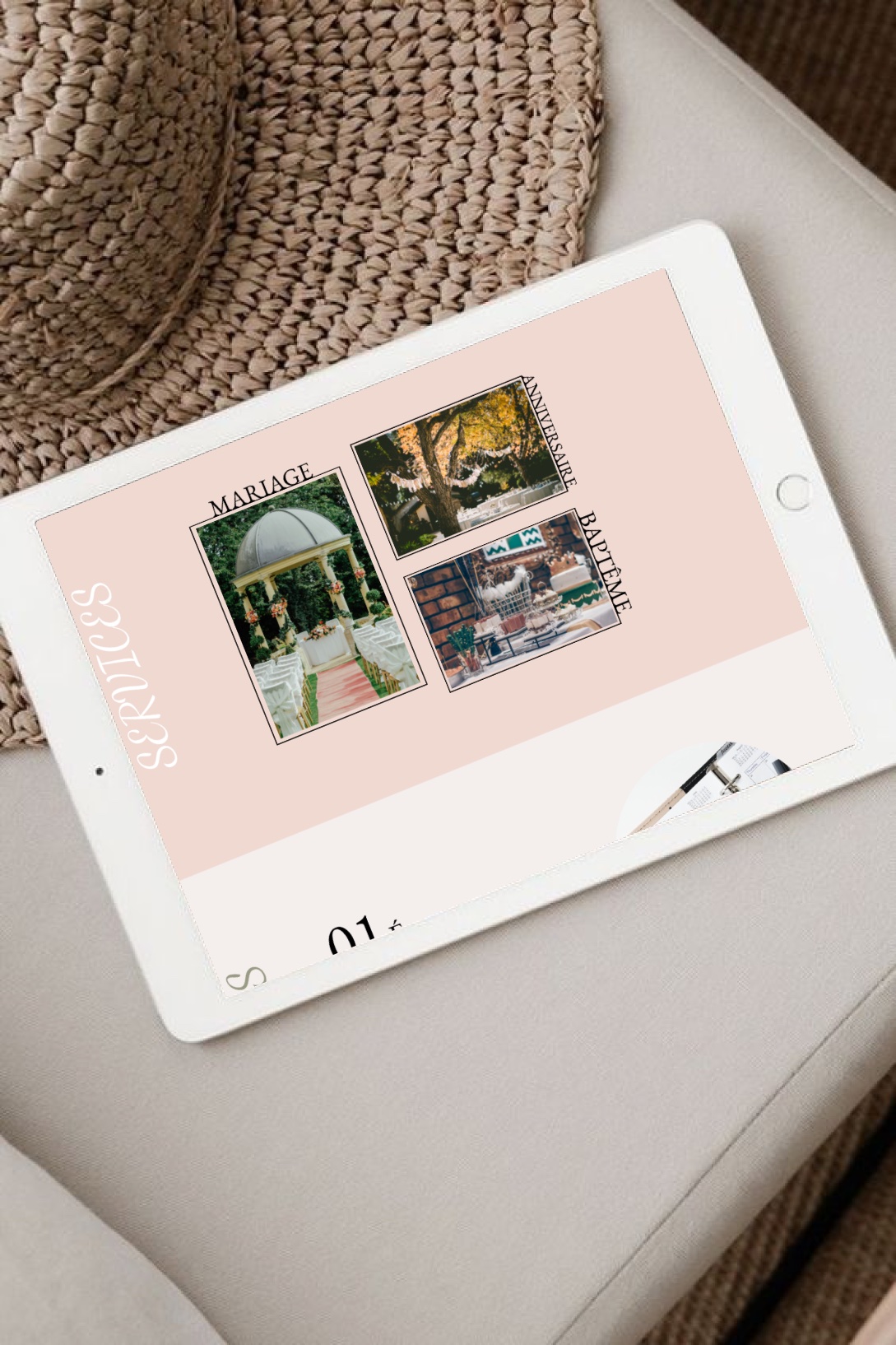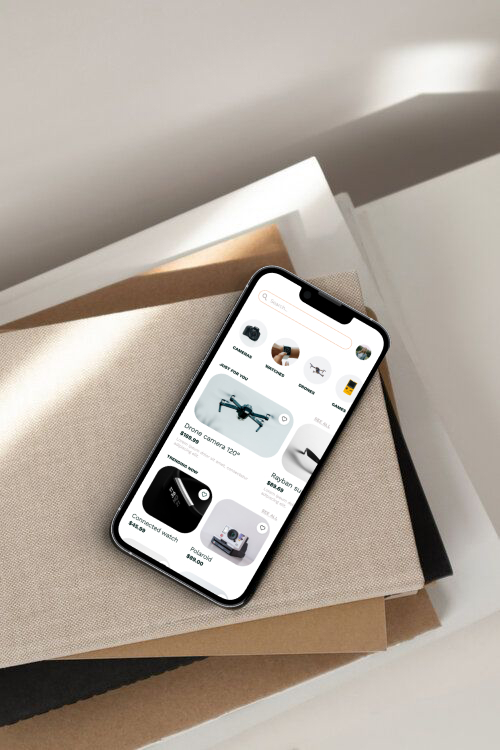 Design and Redesign of your
The studio offers the design and redesign of your business's application.
Whether it is an existing project or an idea, our mission is to bring it to life thanks to a design that reflects the values of your company.
"People don't buy what you do; they buy WHY you do it."
Web designer in France and worldwide
I am a web designer between Toulouse and Barcelona, in France, and the founder of the digital studio ORDSIGN. I am always looking for new challenges, adventures, and changes.
I always dreamed of having my own business but it was vital that it is meaningful. My passion for design and entrepreneurship has inspired me to create the ORDSIGN studio with the aim of helping Fitness and well-being professionals reach their full potential through brand identity at their fair value.
Often qualified as feminine, creative and passionate, it was important that ORDSIGN modeled on these same values to collaborate with clients inspired by the same values.
It is normal to want to be reassured
Book your free 20-mins call with me to talk about your web design project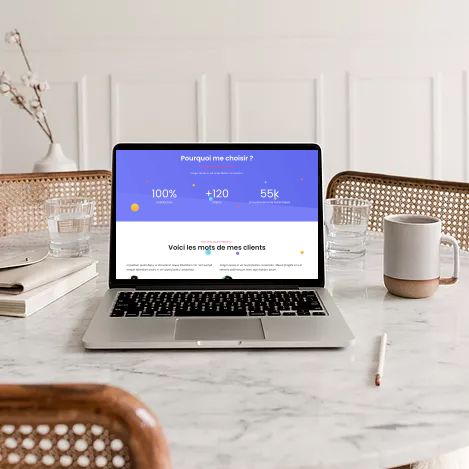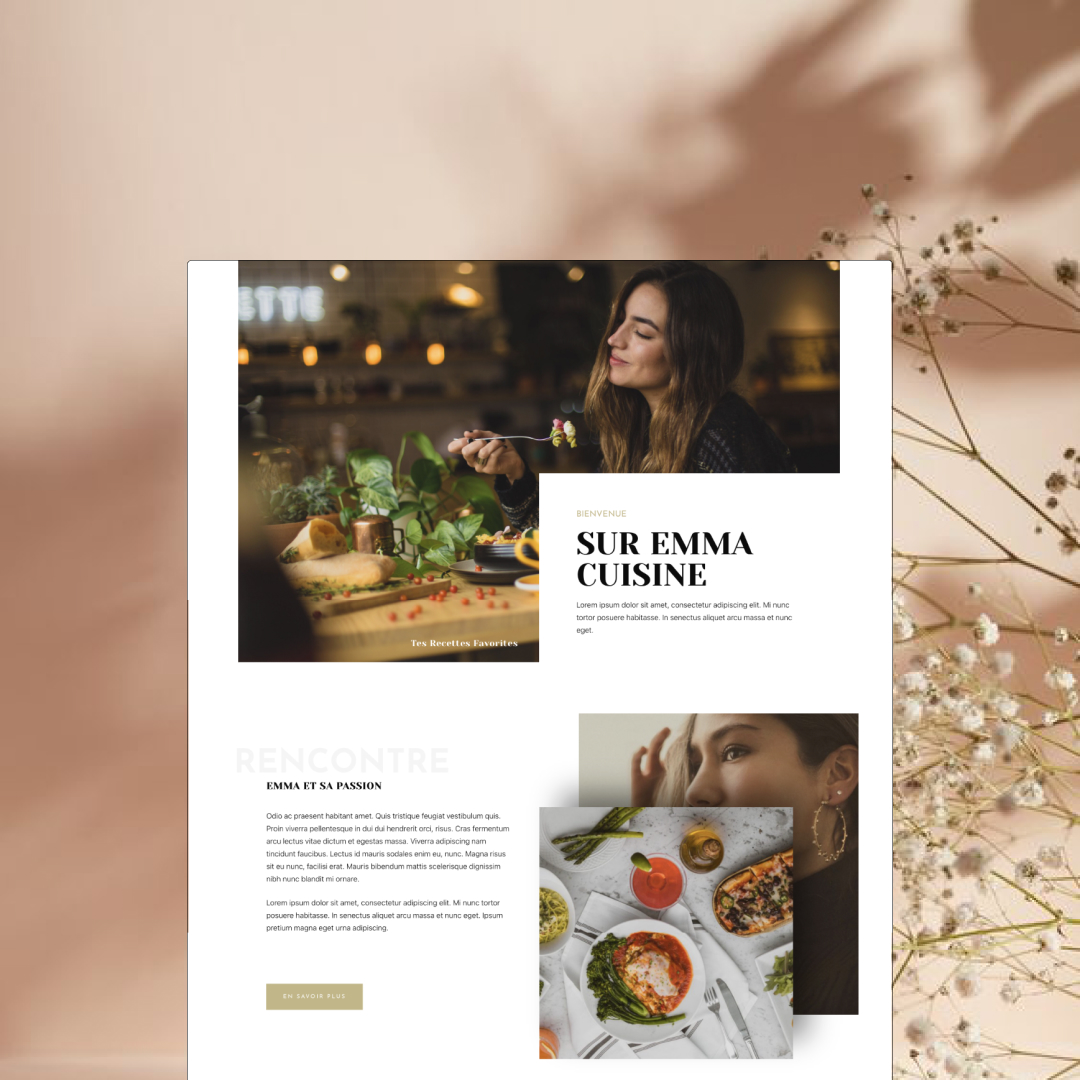 Thanks to awell-designed Website your company
will :
generate traffic when you sleep
convert your potential clients
solidify your expertise
gain in legitimacy
be secure – will show that your biz really exists
provide all necessary information about your biz immediately
create a climate of trust
not depend on social social and their algorithms
be your new business card
Let me guide you to the steps that will change your company's history!