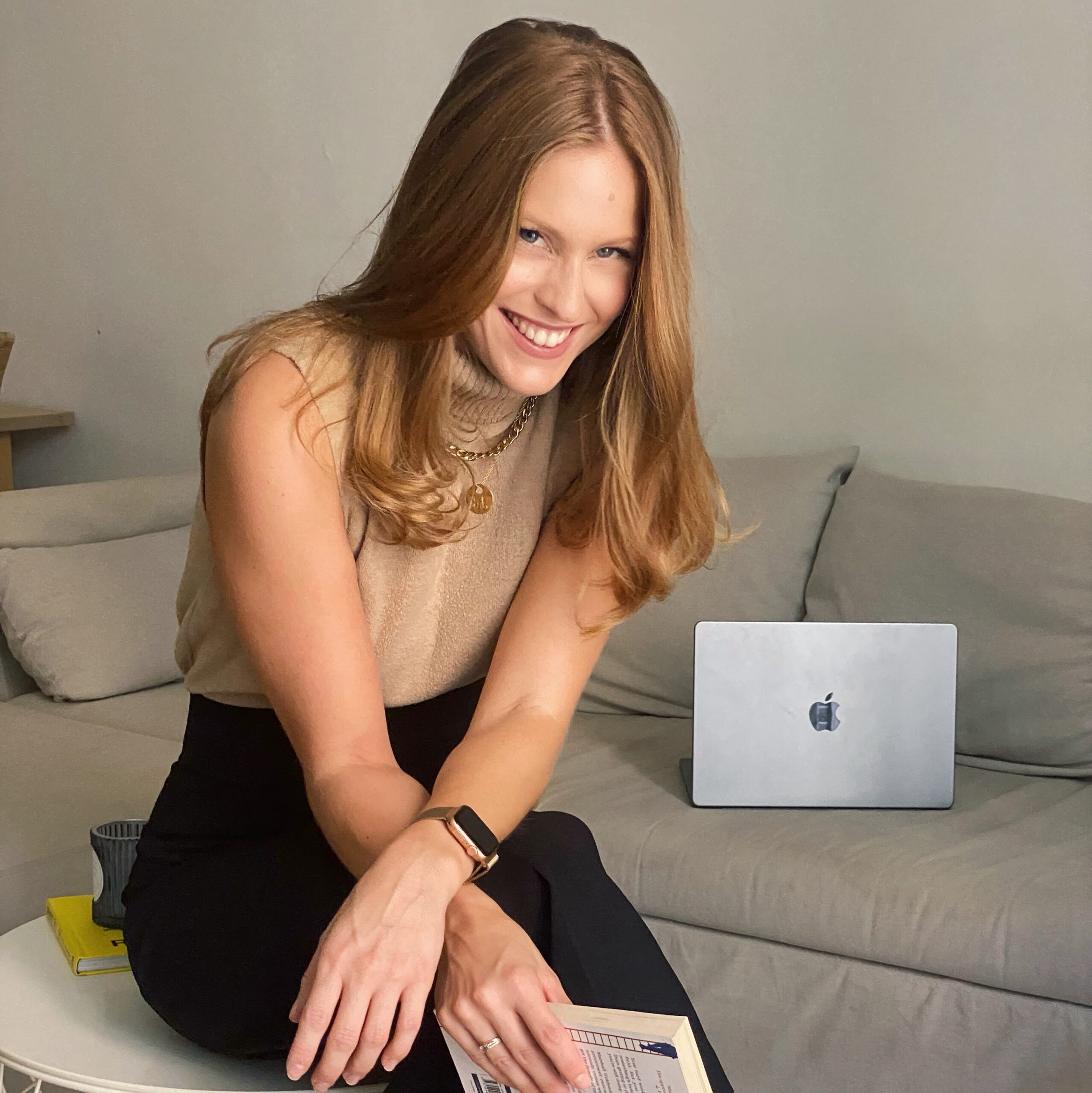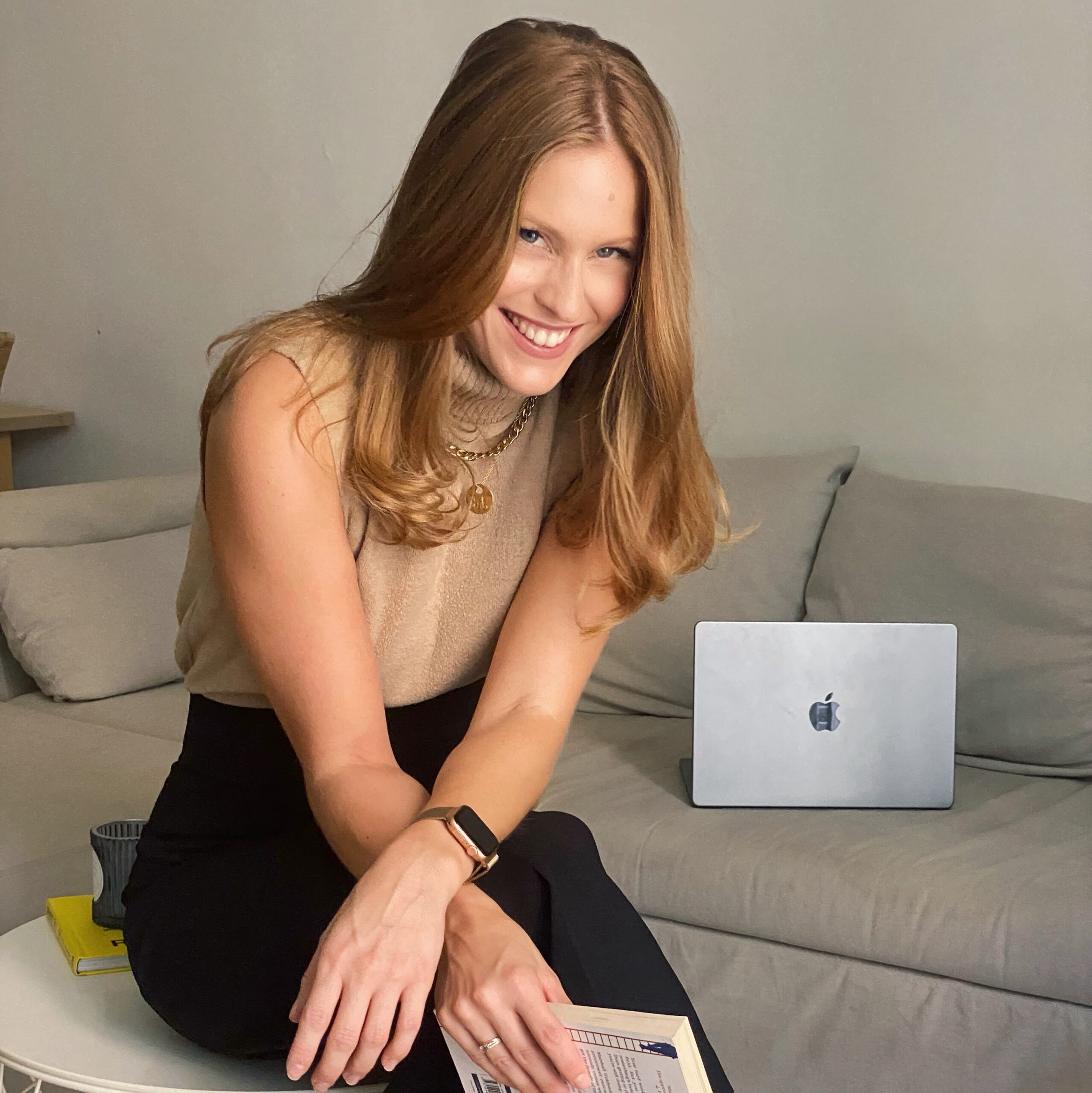 We represent Fitness and well-being professionals who dream big
Web Designer based in France, working worldwide
ORDSIGN is a creative digital studio specializing in creating WordPress websites for Fitness and well-being professionals who want to develop their brand identity online.
With a focus on working with Fitness and well-being professionals, my goal is to help you represent your expertise and your visions at your fair value through a fully personalized website designed not only for you but also for your ideal client.
Your expertise in your field combined with my expertise in Web Design will make you stand out and boost your business.
"OR" simply means my initials, but also "gold" in French. Luckily my parents gave me initials that correspond to the gold material.
A little history: The explosion of massive stars and supernovas are the origin of the starting point for the formation of gold.
So I don't know if my initials have to do with the fact that I aspire to dream big, but ambition is clearly part of my vocabulary, and people who share the same values matter a lot to me.
And "DSIGN" because the domain name "ORDESIGN" was already taken – I arrived too late aha
I am Océane, the founder and Web Designer of ORDSIGN – or the "proud mommy" of my business.
I have always been passionate about design and creation.
After a year at Pinterest as an Advertising Analyst, I decided it was time to finally do what I always dreamed of – to create my business.
Fun fact: When I was a child I told my parents "later I want to be my own boss" when I had no idea what that meant at the time.
I'm as much an introvert as an extrovert
I change country almost every year – actually in Barcelona
I'm as much analytical as creative
I practice horse-riding for 10 years
I did my aerobatic plane baptism at only few months with my dad as pilot
My name is Océane but I'm scared of seabeds – funny right?
5/1 manifesting generator
You want great things for your business. You are not afraid to appear in the 30 under 30 list. You give yourself all the means necessary to raise your business to the highest possible level.
You see creating your website as an investment to develop your brand identity, stand out and show the world who you are, what you have to offer and your expertise.
You think "alone we go faster, together we go further." By delegating the creation of your website to ORDSIGN, I would take care to listen to all your needs and your vision to bring to life a website that you will be fully proud of.